What are NFT platforms doing to protect their users from copyright infringement? What steps can artists take to ensure that their work is not altered (and reused for whatever purpose) without their consent? Copyright infringement is a big problem today.
Copyright infringement in the digital world has become a problem since the Internet entered our lives. Thanks to the copy / paste culture, it has never been so easy to send funny pictures, photos and tweets to your friends. Most copyright infringers face no consequences. The makers are powerless. Consider how quickly their works are becoming part of the Internet, and often do not even have to be signed with their name.
Copyright Infringement and the NFT
Nowadays, when it comes to non-exchangeable NFT tokens – there are a lot of additional problems. Opportunists tokenize works of art without the consent of the artist, and in some cases, creators do not even realize that their art is being used until they are bought and sold in NFT form. A lawyer said recently in an interview with Vicethat while authors can protect their work under copyright law, where their work is tokenized without consent, it can be very difficult to obtain compensation. The problem is that some NFT markets are less transparent than others. You could say that digital artists face a lot more injustice.
As you can guess, at the point of the problem there is an attempt to solve it. There are NFT platforms that have mechanisms in place to remove pirated art. However, according to experts, taking action after copying or downloading unprotected digital files is "like trying to put the paste back in a tube." Furthermore, certain precautions you can take to address a copyright infringement issue may have unintended consequences. An example would be the censorship of small creators who simply may not be able to prove that they created a given work of art because they are not established on the Internet.
Of course, this does not mean that NFT technology is inherently flawed. These obstacles are common in situations where new concepts suddenly become more mainstream. Over time, the industry will better protect talented artists and their work. However, there is one thing artists can do right away to protect themselves from copyright infringement. Methods that can give them a little more restful sleep at night in advance.
Protection of works in the digital world
According to Unique.OneIn the decentralized NFT market, most copyright infringement issues relate to works of art that were not protected from the outset. Many artists share their works with their followers on Instagram (or on other websites). There, the files do not have digital protection that would prevent them from being copied and used without the consent of the creators.
Sharply worded copyright notice in terms of service is often not enough to deter potential thieves. Nor will it ensure the authenticity of a given work if their claims are contested. However, there are a few simple steps that you should take when building your image on the Internet. The first one can be taken already when sending the original files.
Watermarks?
Adding a visible watermark to your artwork before sharing your digital images can prove to be worthwhile, whether it's on Instagram, Facebook, or your own website. If you are particularly sophisticated, you can opt for an invisible watermark in the form of up to a single pixel. This is something that may give you an advantage in a potential dispute over the authenticity of your work. Especially with plagiarists who may not have noticed that the creator has included a vague detail in his work.
Unlockable Content?
It is also possible to tokenize a work in the form of an NFT (with a watermark) and add unlocked content in which the work would be in high resolution, free of watermark. The buyer could receive it only after purchasing the token. In addition, you can also specify the license terms in the description of your NFT. A good example of this is the sale of a tokenized version of an article written by one of The New York Times journalists. The newspaper clearly stated that the token does not contain any copyrights.
Archives?
An effective way to prove ownership can be to keep a digital archive (with date) of the creation of the original work. If the work is first published in NFT form, the blockchain itself can serve as a record of authenticity. It provides protection and shows in detail how, step by step, the creator created his creation.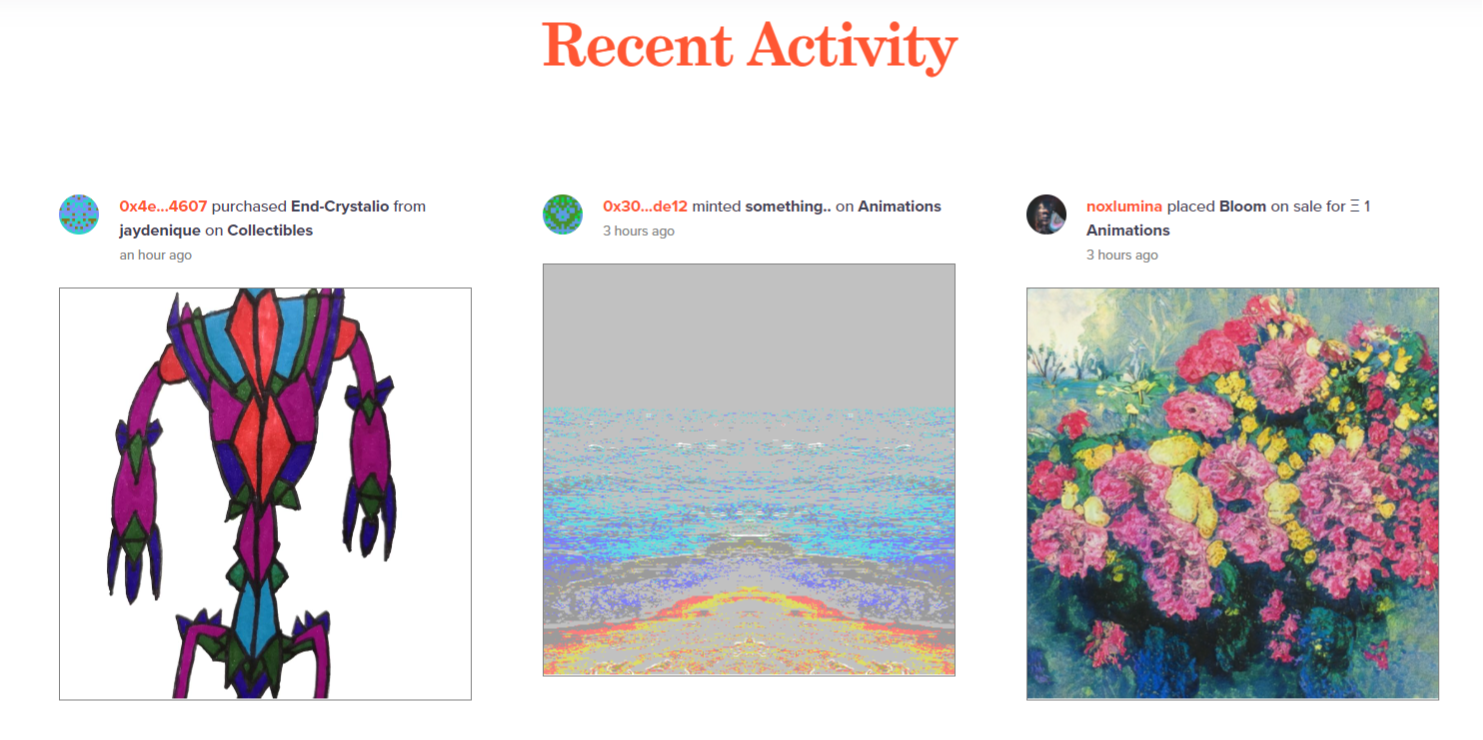 A particularly vexing problem
Unique.One is a decentralized non-profit platform managed by a community full of passionate digital artists. There was an entry on the platform when commenting on the problem.
"It is sad that the sheer freedom and flexibility that decentralized, license-free NFT platforms offer developers can also induce weak thieves to take advantage of it. But innovation also breeds solutions. Technology can be used to help creators stay in control of their work "
The platform community emphasizes that NFTs can help protect works of art. This is possible especially if parts of them are tokenized in the blockchain before they are distributed via other online channels. The creation of an archive of origin is essential.
Unique.One predicts that as the NFT space develops and matures, regulatory measures and licensing systems will also evolve. The platform nevertheless warns that this could introduce "additional barriers and censorship obstacles for creators." They advise to make every effort to ensure that the industry does not lose the characteristic features that made it popular and gained the trust of many people.
As the founders of the project said, "As with all innovative technological breakthroughs, NFT offers exciting opportunities for creators. But with this freedom of opportunity comes the potential for abuse by malicious individuals – it's just the world we live in. Unique.One hopes artists are proactive and take steps to meet the challenges brought by innovation. While taking advantage of the opportunities they bring. "